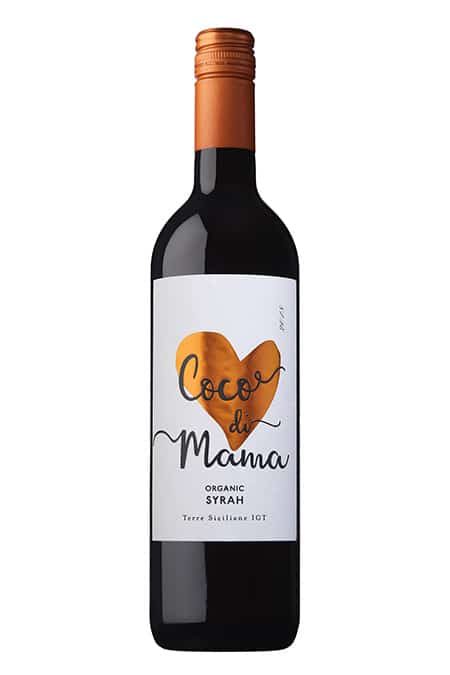 2018 Coco di Mama Organic Syrah, Sicilia, Italy
Coco di Mama is the lovechild of Tamra Kelly-Washington and this wine is a real authentic example of the variety. Farmed organically on gentle slopes of Sicily in the southern western side of the Island, famous for the 'terra rossa' or red dirt, this is truly a special wine with huge drinkability and appeal.
In Appearance: Dark, deep, ruby-red colour with slight purple hues on the rim.
On the Nose: A very beguiling wine, smooth and balanced with expressive aromas of ripe red fruits and a hint of black pepper.
On the Palate: A juicy palate that is supple and silky. The wine is nicely structured by fine-grained tannins, finishing succulent and fruity.
$24.99 each