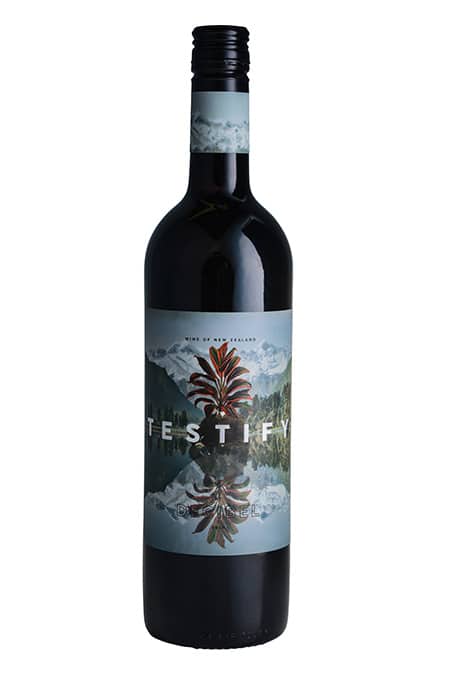 2018 Decibel Testify
After first taste, the wine evolves into a fuller, rounder palate with distinctly Gimblett Gravels angular tannin structure built to last for many, many years.
In appearance: Full, even, near impenetrable black-hued purple-red colour, very youthful in appearance.
On the Nose: The nose is dense with brooding violets, dark spices, wet stone with hints of tobacco, all spice, cloves and brambleberries.
On the Palate: The front palate is soft and lush rising to a firm acidity yet fine tannins in the mid palate. The wine finish clean and fresh with lingering stony tannins hints of plum and sweet fruit notes.
$54.99 each
Sustainable New Zealand Wines from Hawkes Bay and Martinborough shipped internationally. A range of Malbec, Sauvignon Blanc, Pinot Noir and Viognier.