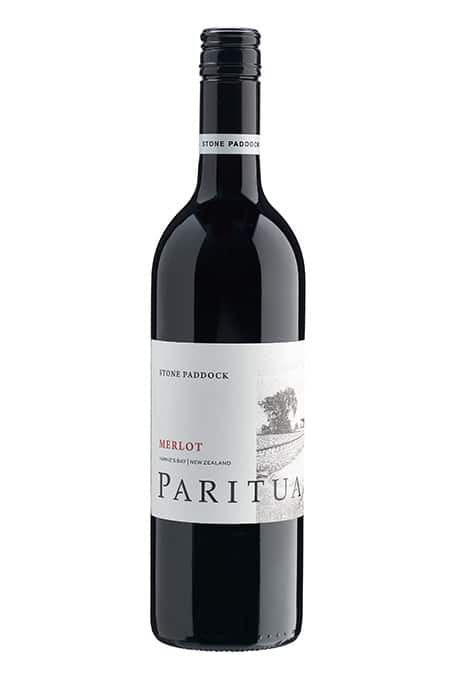 2018 Stone Paddock Merlot, Hawkes Bay
This Paritua Stone Paddock Merlot is a prime example of the style produced from the stony soils of Hawke's Bay. This wine will continue to age gracefully for several years. Ideal drinking from 2020 until 2024.
In Appearance: Deep ruby red in colour
On the Nose: Ripe plum aroma's with vanilla, and cedar notes from the oak.
On the Palate: Plush and velvety and shows dark fruits dominated by plum and clove and a hint of mocha, supported by fleshy tannins. The oak influence is subtle and provides structure and a light vanilla lift to the aroma.
$26.99 each