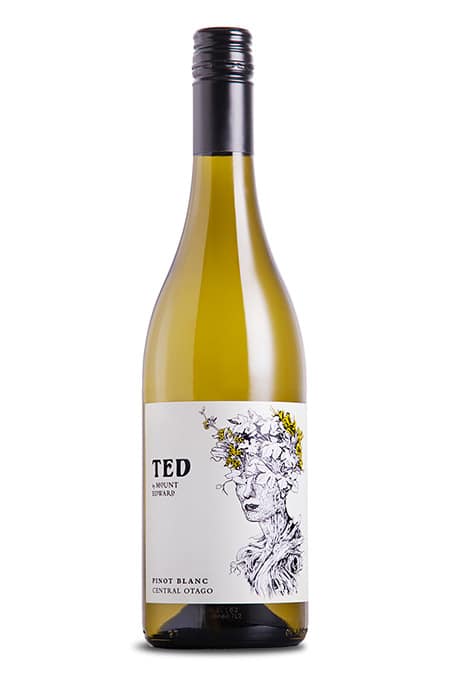 2018 TED Pinot Blanc, Central Otago
A new range of wines from Mount Edward. Fruit from their vineyards that are converting over to organics or sustainably grown, deliver a vibrantly delicious style of Pinot Blanc. Perfect for summer, best lunchtime wine ever, this is lunchelot at its finest, if there was a session wine this would be it.
In Appearance: Bright pale straw-yellow colour
On the Nose: Lemon verbena, green apple, apple blossom
On the Palate: Dry, light and delicate.
$24.99 each