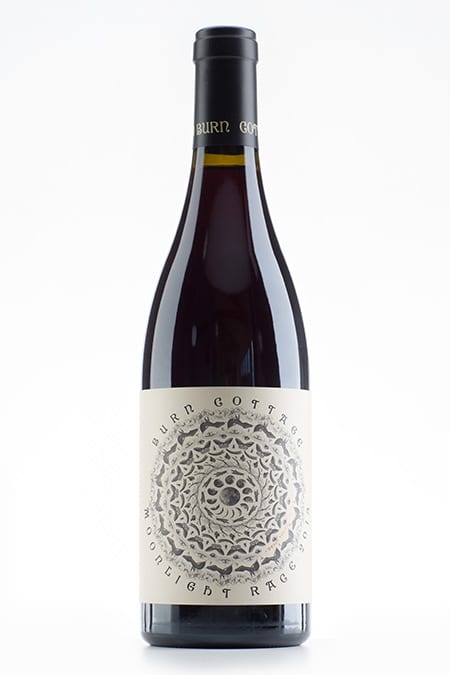 2019 Burn Cottage 'Moonlight Race' Pinot Noir, Central Otago
In Appearance: Dark toned and dense, this wine has vibrancy, suppleness
and power.
On the Nose: Enticing savoury aromatics of freshly rubbed thyme, dark berry
fruits, rosehip, autumnal earth, truffle and black tea.
On the Palate: Wonderful savoury and herb tones are supported by spice, red
fruit, pepper and mineral complexity. Supple and elegant, the wine is focused
with a lovely freshness and fine smooth tannin extending the palate.
Cellaring potential to 7 years
Vintage Notes: A very good season for growth, with the farm and vineyard experiencing periods of
rain regularly . Some drier more classic Central Otago spells experienced in January and
February, and healthy plants were vibrant and strong in both vineyard and property throughout
the season. We had some frost to navigate in April, but around this a favourable slow extended
ripening. Overall the seasons temperatures were moderate, which preserved wonderful balance
and acidity.
$48.99 each