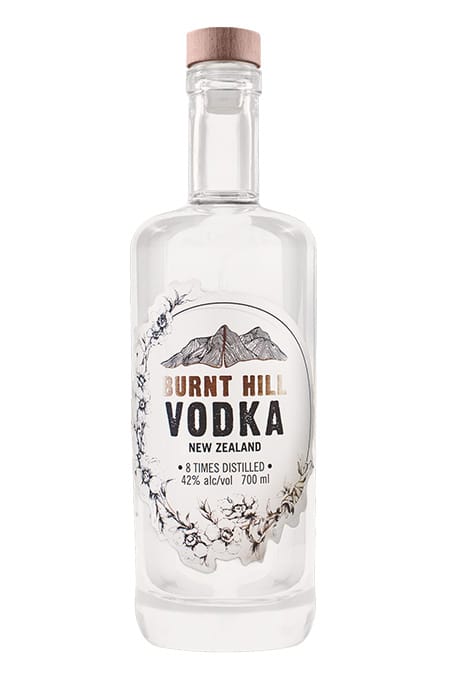 Burnt Hill Vodka 700ml (42%)
Delicately distilled eight times by a master distiller using only sugarcane and pristine New Zealand spring water, this vodka is show-stoppingly smooth and delicious.
Fresh and sustainable sugarcane was chosen to craft a spirit full of life's natural sweetness, grown with the same warmth and sweetness Burnt Hill wish to propagate to the world. The byproduct of sugarcane is used to fuel the refining process, after which the remaining product is made into sustainable building and packaging materials for a minute carbon footprint.
Burnt Hill Vodka go to great lengths to use only sustainable materials in all of their packaging and production process, and plant a tree for every bottle purchased so that they can grow their legacy the natural way.
$79.99 each