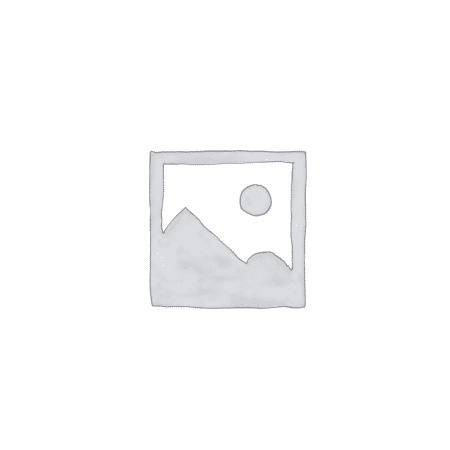 2022 TED Rose Pet Nat, Central Otago
Funky, Savoury, Hazy goodness
2022 TED Rose Pet Nat is made from Pinot Noir.  Cloudy in style it has savoury and richer tones with just enough funk to match the varietal flavours that comes with Pinot Noir. This is wine for beer drinking friends who like their sparkling with richness, texture and points of difference away from more traditional styles of sparkling wine.
What is pét-nat?
Pét-nat, Short for petillant-naturel or naturally sparkling.
A method of making sparkling wine that is, in fact, the world's most ancient.
Pét-nat is essentially the easiest method to get bubbles into a wine and it was the first way that sparkling wine was produced, earning it the name Méthode Ancestrale. The wine is bottled before the primary fermentation is finished, trapping Co2 in the bottle delivering a lower pressure, lightly sparkling wine that typically has bigger softer bubbles.
$38.99 each