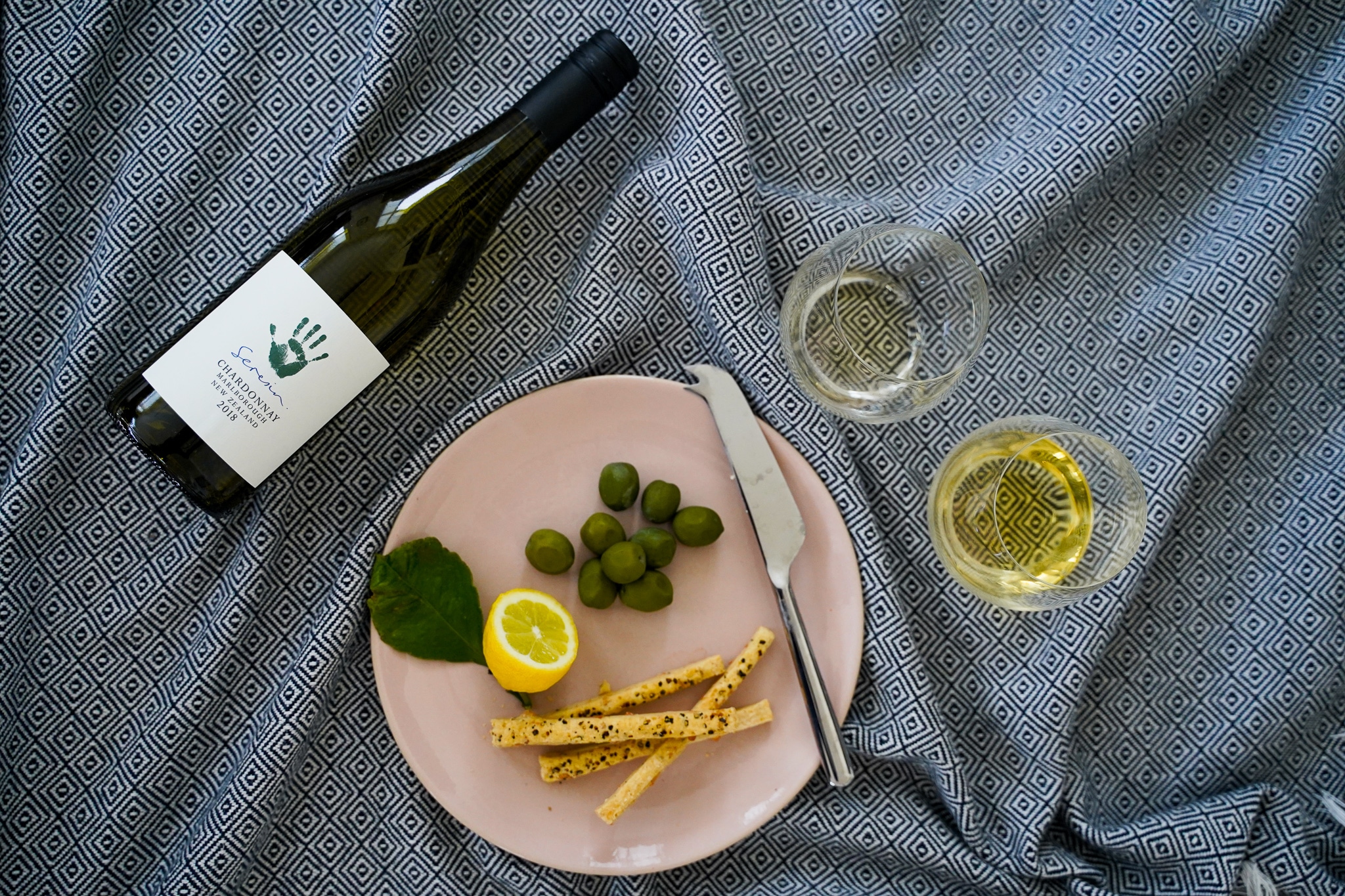 Discover what makes Mineral great…
From the comfort of home.
Mineral is bringing the best of NZ and international drinks with home delivery, same day shipping, and awesome customer care.
Wine Time
Shop our incredible line up of wines – local and international
Shop our packs!
We have a selection of ready-made packs for you – no minimum order required!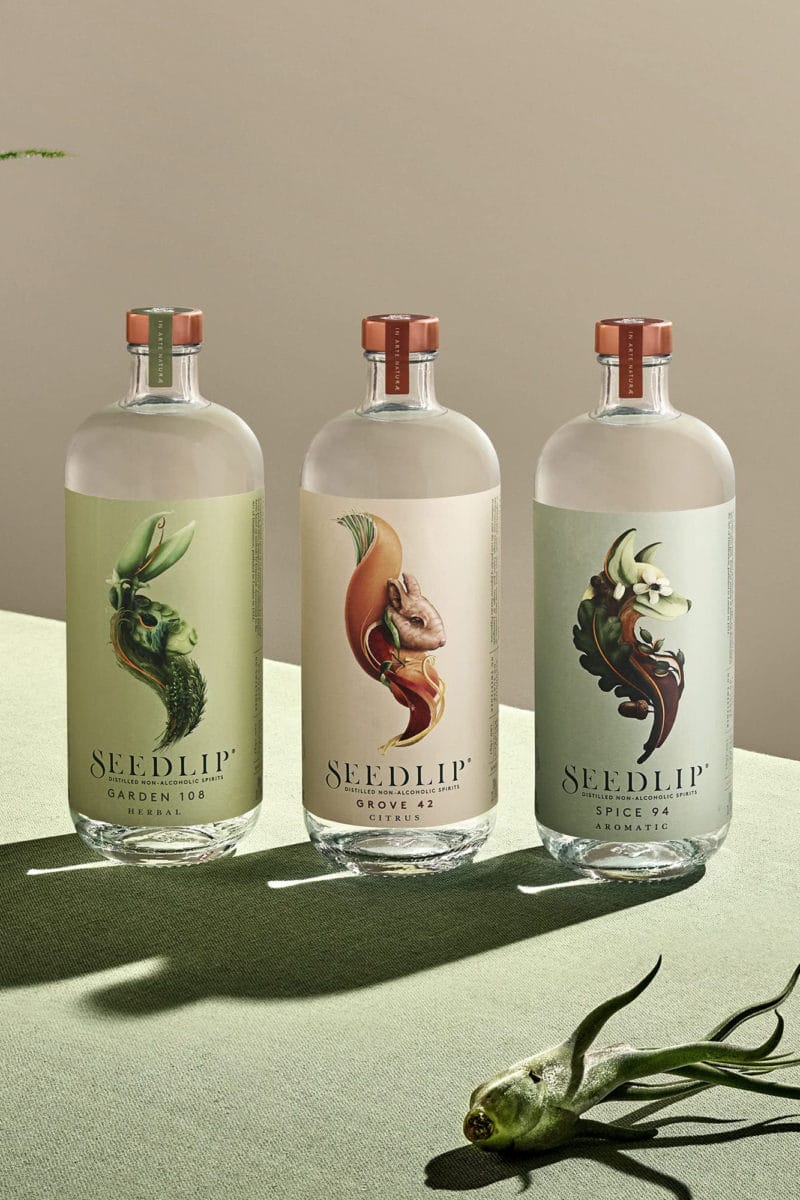 Looking for a non-alcoholic alternative?
Seedlip is a much-loved substitute for some super cocktails.
Mr Black. Coffee hardcore.
With half the sugar and ten times the coffee of old-world liqueurs, Mr Black is the cold brew liqueur for coffee purists.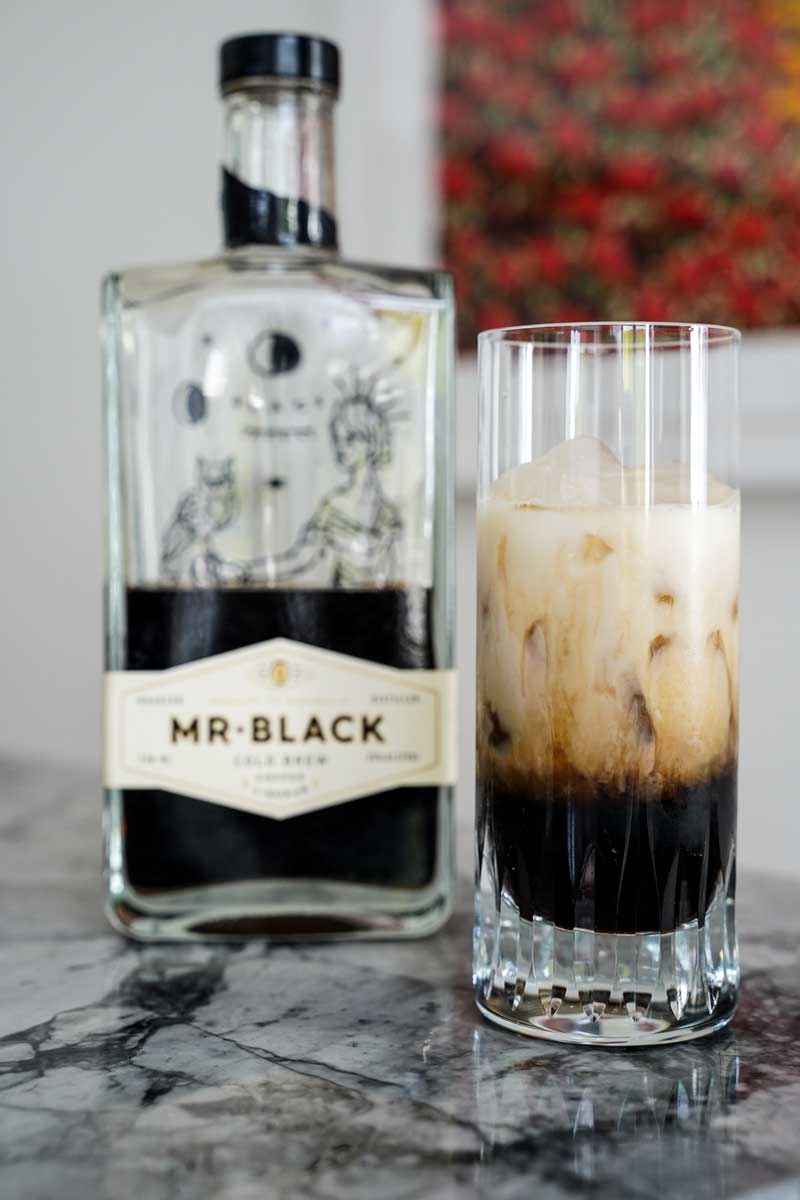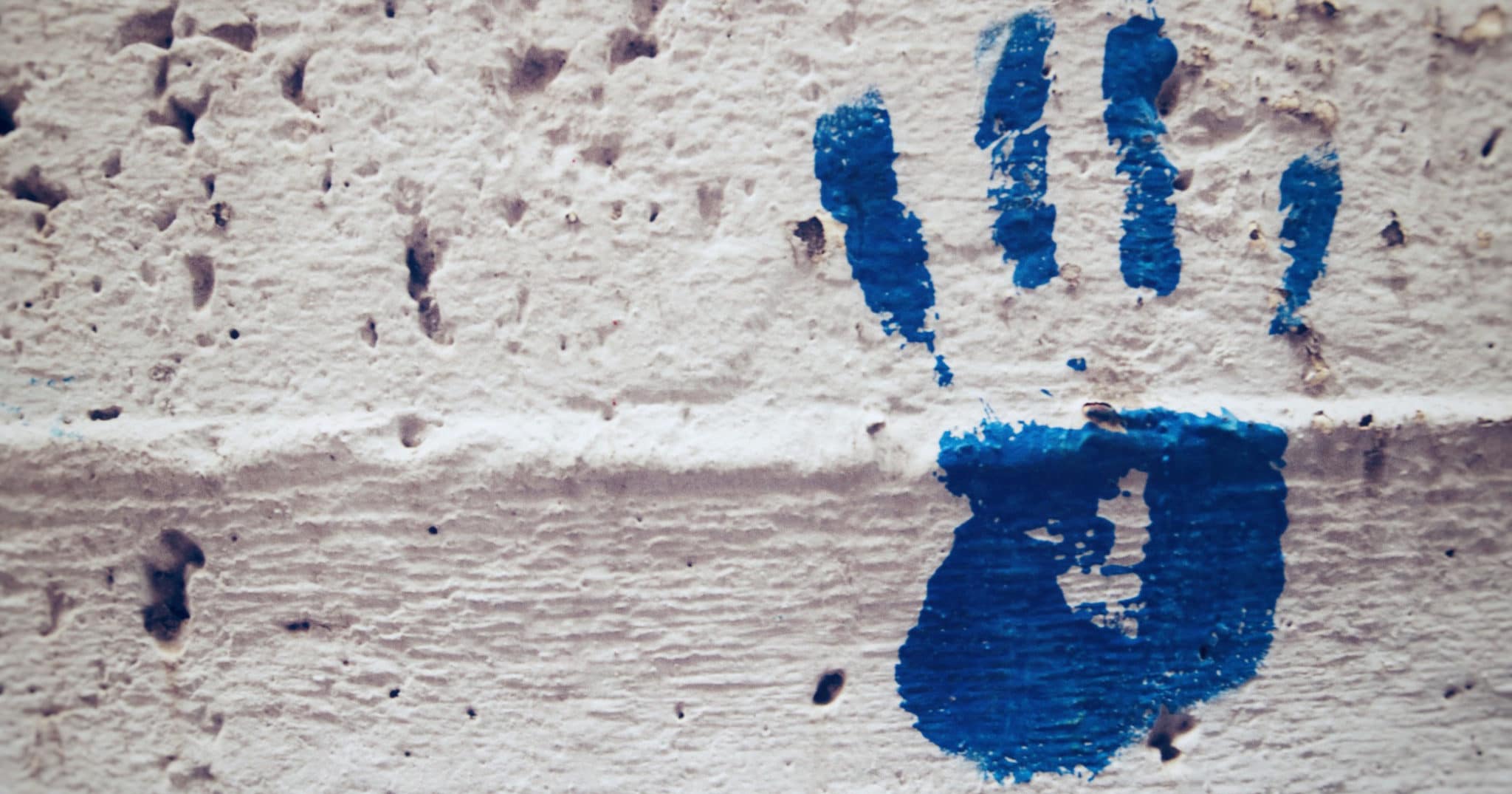 All about what matters.
At Mineral, we know what counts, and we honor that every day in how we treat our brands, our people, and our customers. Hell, we even wrote a manifesto to make it real.

Same Day Shipping
Because nobody wants to wait around. We'll do everything we can to get your order to you ASAP.

We've Gone Paperless!
And you should too! So don't expect to see old-fashioned tree-based invoices from Mineral.

Making a difference, together.
$1 from every order is donated to help plant trees. Because there's more to life than great drinks.